Cricket
We believe in working hard & playing hard. At the annual sports event, the teams selected from the different departments at random compete for the coveted cricket trophy.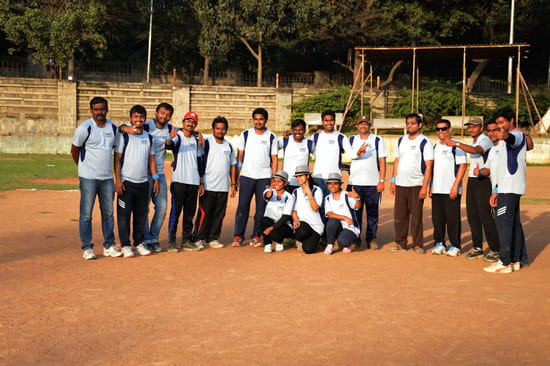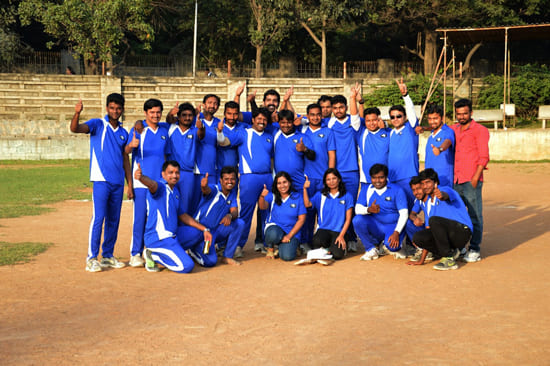 Team Building
Creating a work-life balance. Regular group outings, team lunches, and birthday celebrations are some of the fun activities to build team spirit.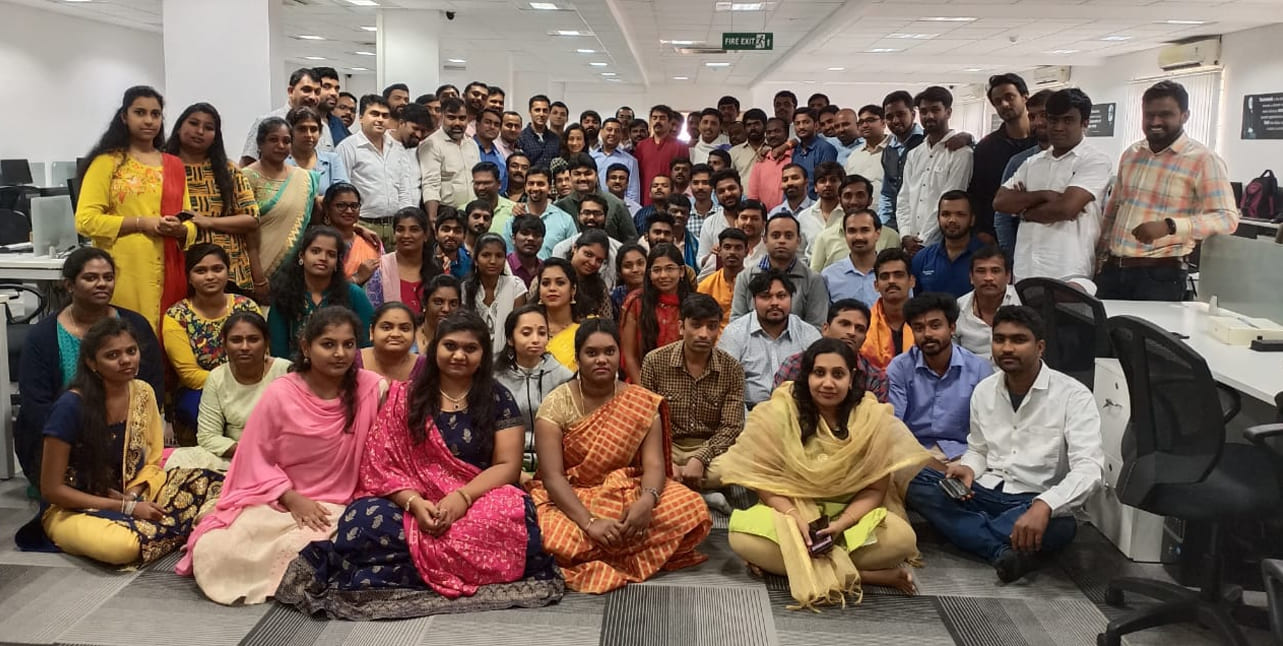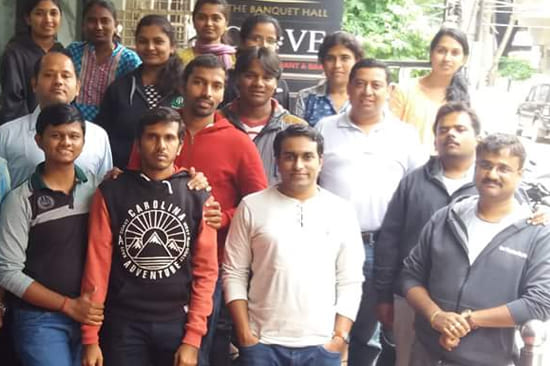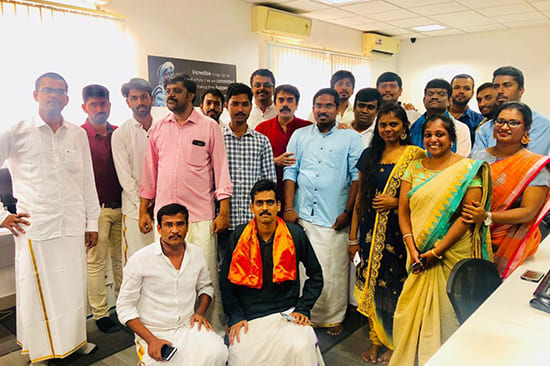 Rangoli
At Your Practice Online, collaboration drives innovation and is key to our ongoing success.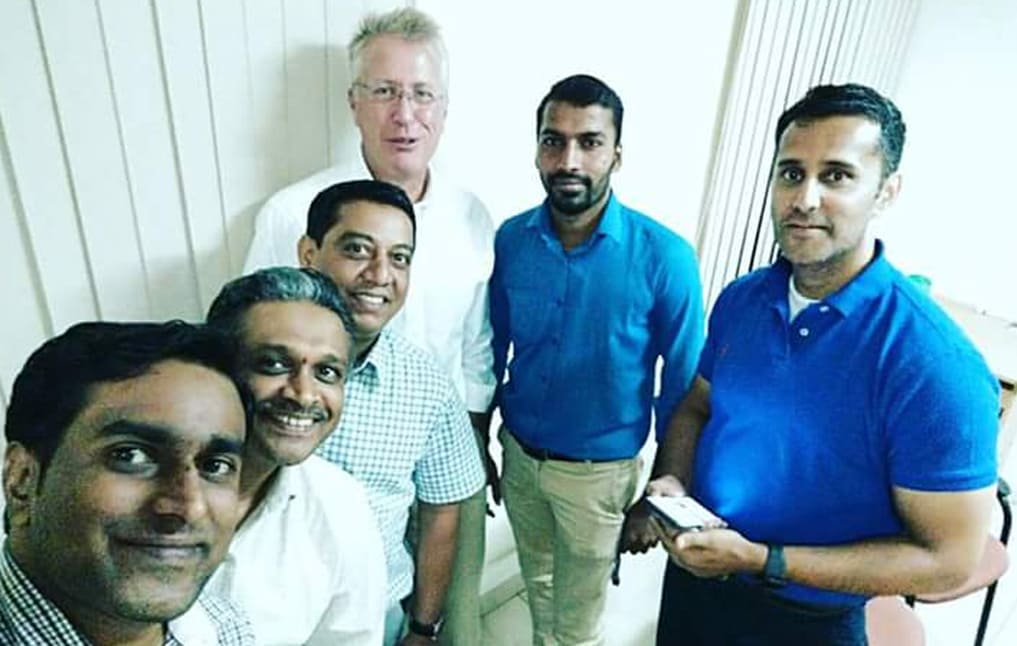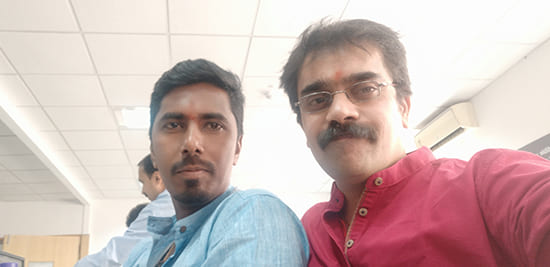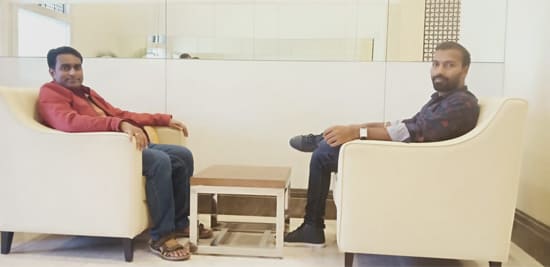 Bay Decoration
Our highly talented employees put their skills on display on Bay Decoration Day, proving they can be as creative in the physical world as they are in the digital world.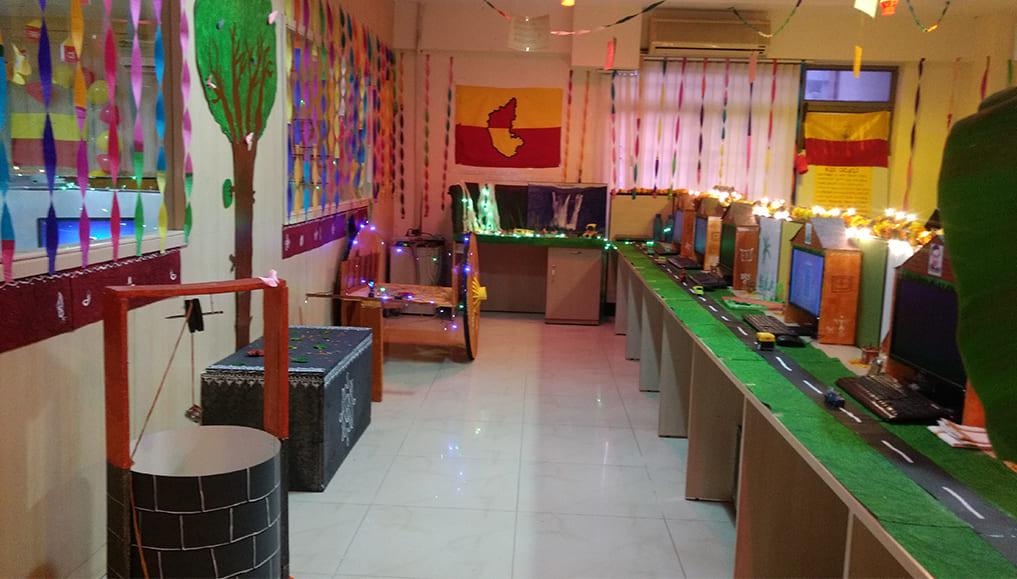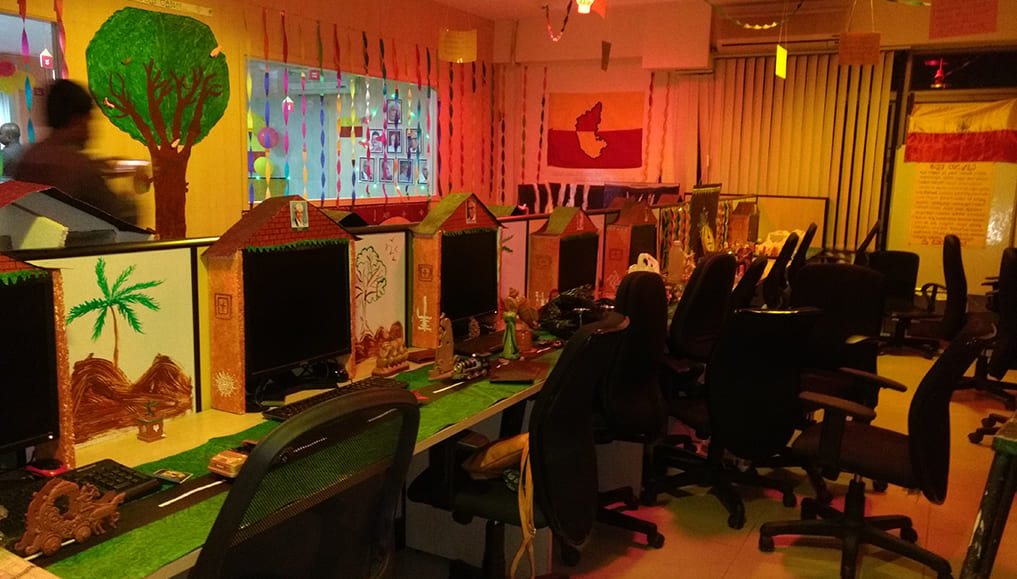 Awards
We believe in recognizing and rewarding hard work and dedication - Award for the best performing team of the year.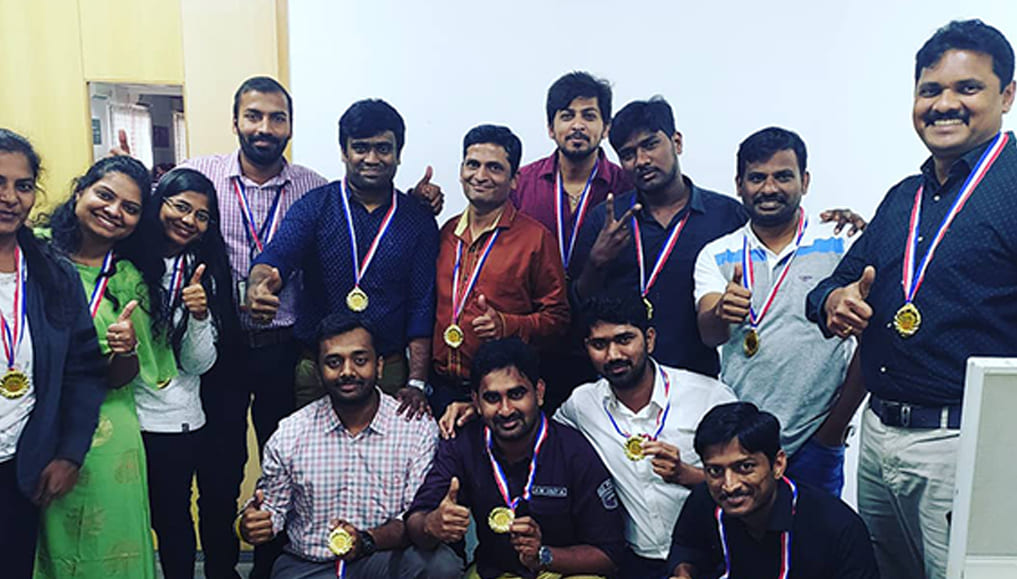 Photo Gallery